EYFS - Catkins and Acorns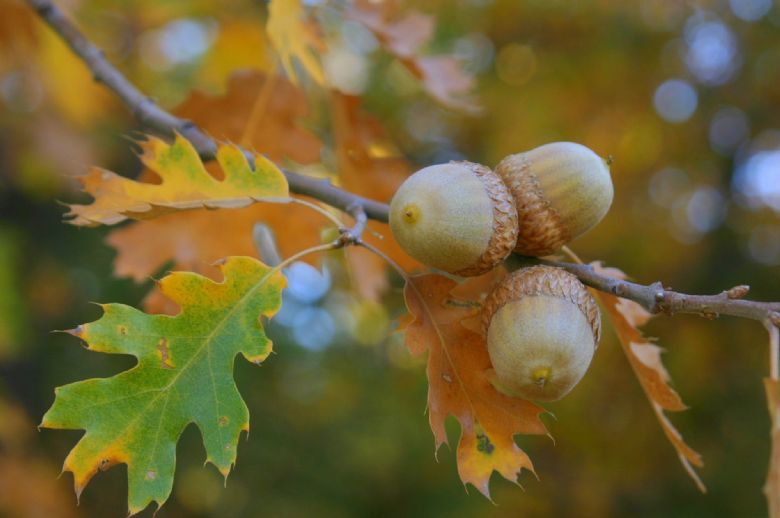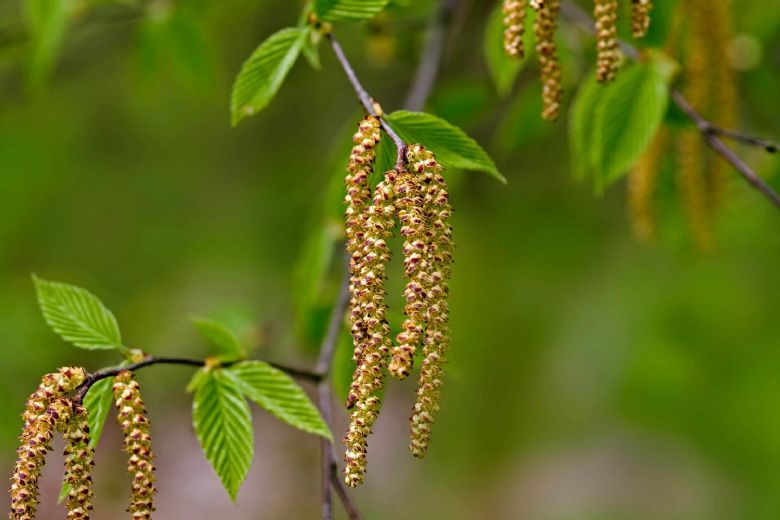 Welcome to our Early Years Foundation Stage pages.
The EYFS teaching team is - Miss Turner (Catkins) and Miss Stanojevic (Acorns), we also have Mrs Hill, Miss Mason and Mrs Davies supporting in our classrooms.
Our main topics for Autumn Term are: Me, Myself and I (Ourselves) and Helpful Heroes (People Who Help Us). The Spring and Summer Term are based on the children's interests. Teaching then encompasses the opportunities available, and the enhanced resources are introduced for each topic to support the children's current interests.