Space
NASA Science
NASA Space Place's mission is to inspire and enrich children's learning of Earth and Space online through fun games, hands-on activities, informative articles and engaging short videos.
https://spaceplace.nasa.gov/menu/videos/
Moon Landing
Enjoy this original footage of the NASA Apollo 11 moon landing on July 20, 1969. This moment started a new era for space exploration and is remembered through Neil Armstrong's famous words "one small step for man, one giant leap for mankind".
The moon landing video features clips of Neil Armstrong, the American flag and the desolate Moon landscape.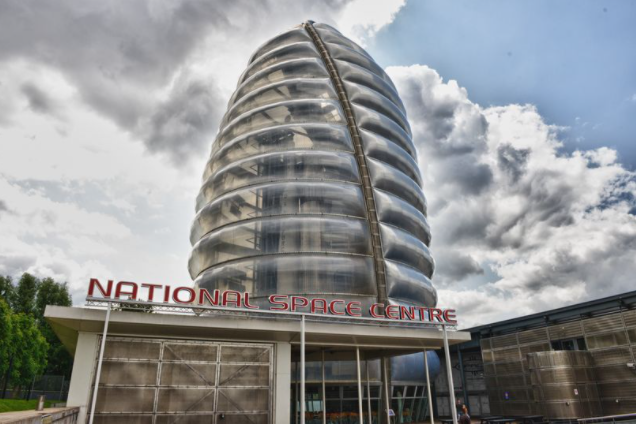 National Space Centre
With six interactive galleries, the UK's largest planetarium, and the iconic 42m high Rocket Tower, the award-winning National Space Centre is an out of this world experience.